Category Archive:
snowboarding
March 17th, 2021 / Tags:
avalanche lawsuit
,
caic
,
colorado
,
colorado avalanche
,
legal
/ Categories:
Accidents
,
avalanche accidents
,
Avalanches
,
colorado
,
lawsuits
,
legal
,
snowboarding
/
No Comments »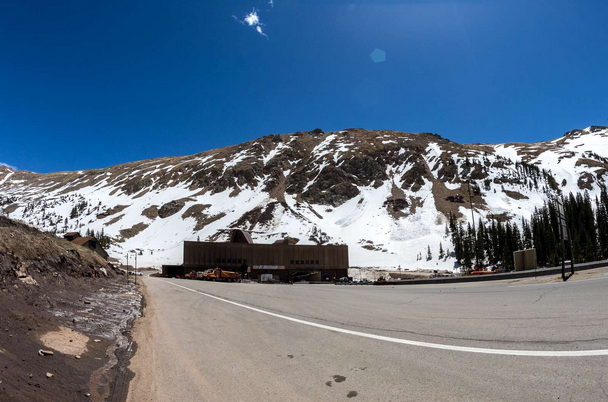 Avalanche investigators from the Colorado Avalanche Information Center (CAIC) must testify in the trial of Evan Hannibal and Tyler DeWitt according to Judge Casias. He dismissed a motion from the Attorney General's Office to void subpoenas to keep them off the witness stand.
On March 25 DeWitt and Hannibal were snowboarding above the Loop Road at the Eisenhower/Johnson Memorial Tunnels. They triggered an avalanche. Nobody was injured but it covered more than 400 feet of the roadway up to 20 feet deep and damaged a remote avalanche-control installation.
The District Attorney charged both snowboarders with misdemeanor counts of reckless endangerment.