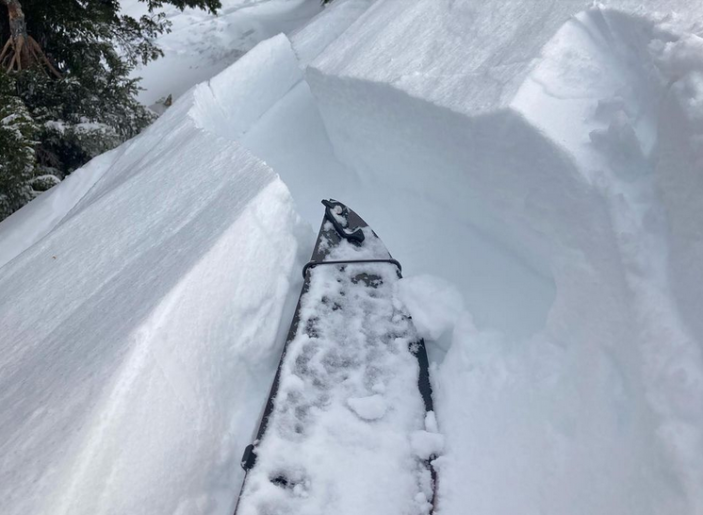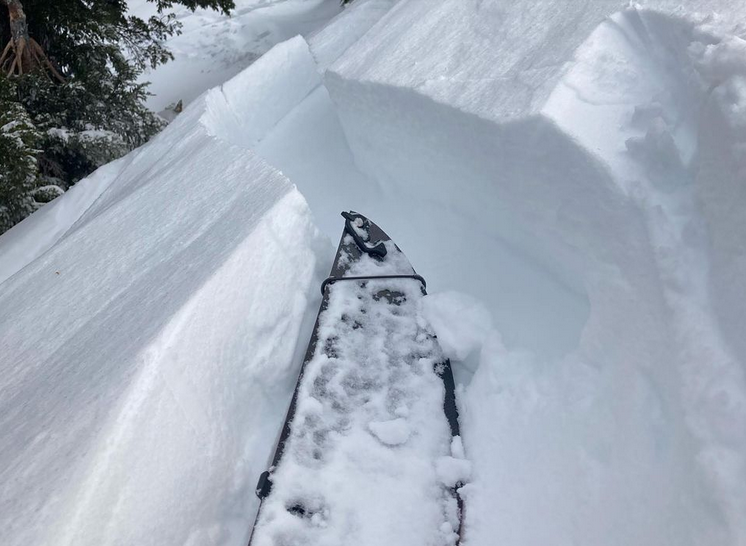 Friday started as a perfect winter day. About a foot of new snow fell overnight. In the morning the sky cleared. Then by the end of the day the Sierra Avalanche Center had received many avalanche reports. Some happened naturally but many were caused by skiers and snowboarders.
In the morning the Sierra Avalanche Center posted its forecast. The center stated the obvious - that storm slabs in the new snow were a big concern. They rated the avalanche danger as "considerable," meaning that skiers and snowboarders were likely to trigger avalanches.
The Sierra Avalanche Center works to prevent accidents by issuing daily forecasts. The U.S. Forest Service hires three full-time avalanche forecasters who backcountry ski and then write reports. The Sierra Avalanche Center fundraises on behalf of the U.S. Forest Service to cover much of the payroll and related expenses. There are also three part-time paid observers who go skiing to check on conditions.