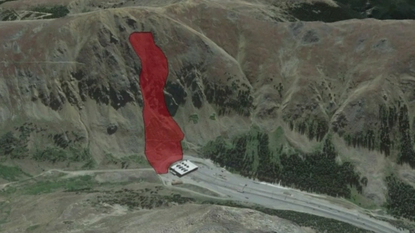 A mistrial in the Colorado Avalanche case against two snowboarders has been declared.
The two snowboarders are facing charges in Summit County for an avalanche they triggered last spring. Evan Hannibal, 26, and Tyler DeWitt, 38, appeared in Summit County District Court Thursday for what was supposed to be day one of their trial, but only half of those summoned for jury duty appeared.
Now they will have to wait until June for their day in court. The judge had to declare mistrial in the colorado avalanche case.