Category Archive:
avalanche forecasting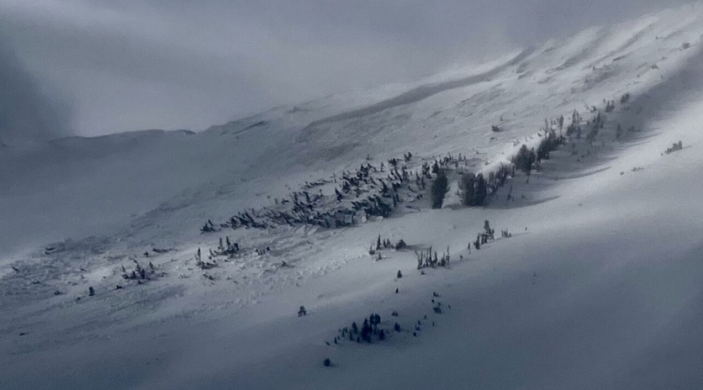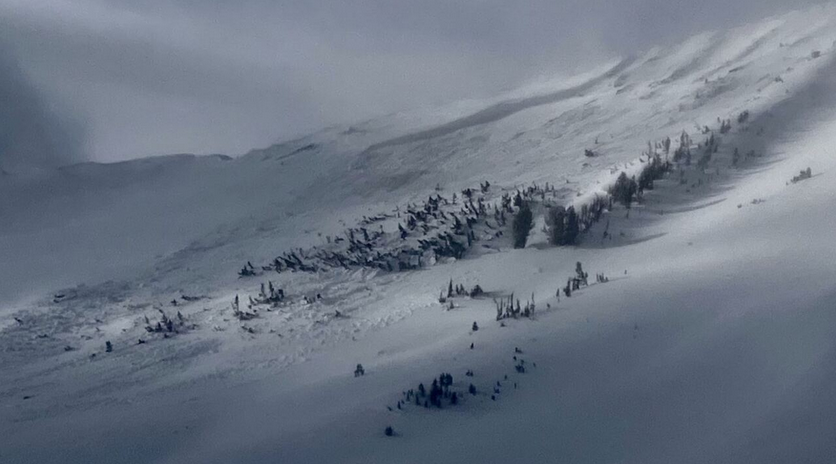 Even if you're an expert, you can never be too safe in the backcountry. It's something two avalanche Forest Service forecasters learned last week after they triggered a slide.
Last Friday two avalanche forecasters from the Gallatin National Forest Avalanche Center had a close call on Fisher Mountain.
The two forecasters had snowmobiled to an area on the mountain to dig snow pits. "One of them rode and then the second person came, and when the second person was coming, he triggered the avalanche from below."
"It was a really close call because it was a big avalanche."