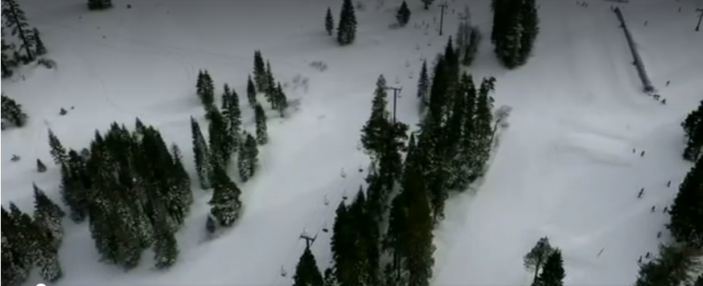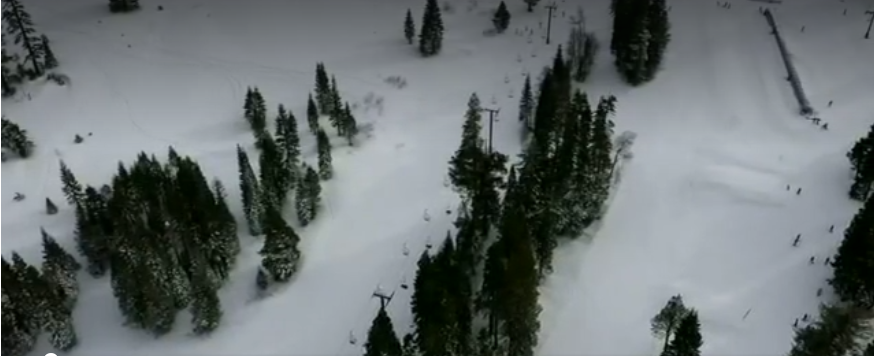 Two Alpine Meadows avalanche lawsuits have been filed by the widow and a friend of a dead skier. They accuse the resort of negligently rushing to open the unsafe slopes for a busy holiday weekend.
Cole Comstock, 34, of Blairsden, California, was killed. His close friend Kaley Bloom was seriously injured. They were caught in an avalanche on an Alpine Meadows ski run on Jan. 17, 2020. Nobody else was seriously hurt.
The two Alpine meadows avalanche lawsuits were filed in Placer County Superior Court by Bloom and by Cole's widow. They seek unspecified damages from Alpine Meadows. The allegations include negligence, gross negligence and breach of contract. Raymond's lawsuit also alleged the resort was to blame for her late husband's death.