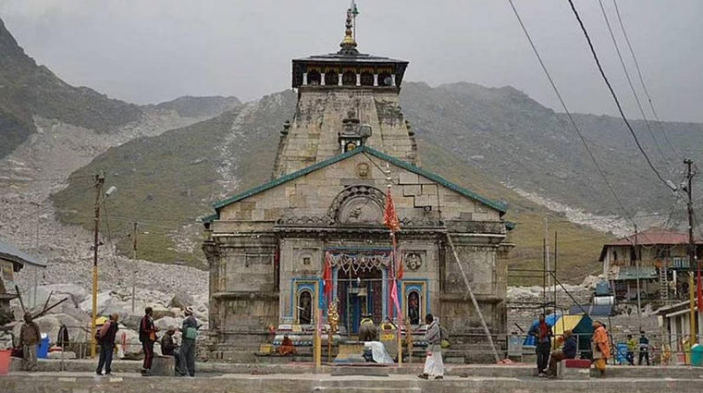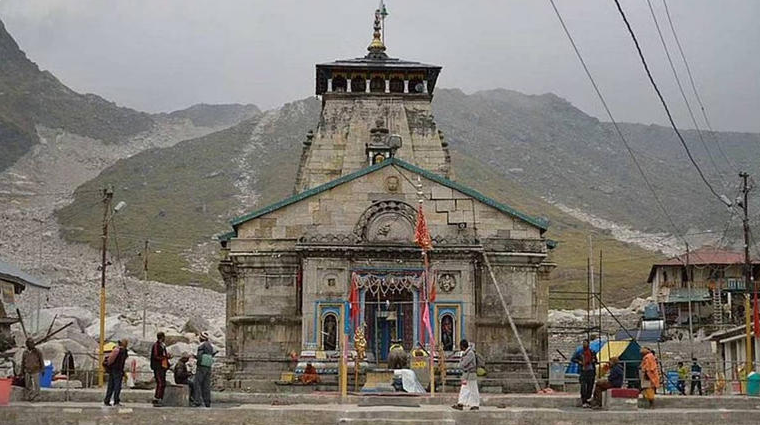 An expert committee was formed by the Uttarakhand government to probe a series of Kedarnath avalanches in the past two months. They advised a complete ban on construction of buildings and temporary shelters on the "highly unstable and active debris slope above (the) Kedarnath temple".
The panel recommended a "complete ban" on construction of any form on the highly unstable and active debris slope. Including scree fans (fan-shaped rock fragments). Construction activities at such heights may "lead to changes in direction and slopes of the unconsolidated materials" between the avalanche sites and the shrine.
The report also recommended slope modification and structural changes on the slopes.
"Benching of the slope at different elevations along the steep gradients of snow drift or channels to the north of Kedarnath temple would reduce overall slope angle and retard the velocity of downward movement of snow and debris mass" added the report.
It was also suggested that concrete wedges be constructed along the mid-slope of avalanche chutes to prevent and divert the forces, for "total protection from avalanche hazard". The design, size and number of these structures would be decided after detailed field studies.